About The I'm Loving Me Project
Welcome to The I'm Loving Me Project Impact Awards, where we celebrate the brilliance, resilience, and immeasurable impact of extraordinary women across diverse industries and communities. We are more than just an awards ceremony; we are a global sisterhood devoted to empowering women to rock life with unwavering self-love, purpose, and success.

At The I'm Loving Me Project, we believe in the power of sisterhood—the kind that supports, motivates, and uplifts. We are your confidantes, your cheerleaders, and your guiding lights on your journey of self-growth, healing, and entrepreneurship. As a community, we recognize the importance of embracing our true selves, while embracing each other with open arms.

The Impact Awards are about honoring the women who are not just chasing their dreams, but creating a legacy of empowerment for generations to come. We amplify their voices, recognize their achievements, and celebrate their relentless pursuit of making the world a better place.
Business Leader of the Year
Recognizing an exceptional woman who has displayed exemplary leadership, innovation, and impact in her industry, setting new standards for success and inspiring others to thrive.
The Women's Empowerment Advocate Award
Honoring a trailblazing woman who has tirelessly championed the empowerment and advancement of women, using her platform to uplift and amplify diverse voices.
Black Woman-Owned Brand of the Year
Celebrating a remarkable Black woman entrepreneur who has built a thriving and impactful business, embodying excellence and breaking barriers in her industry.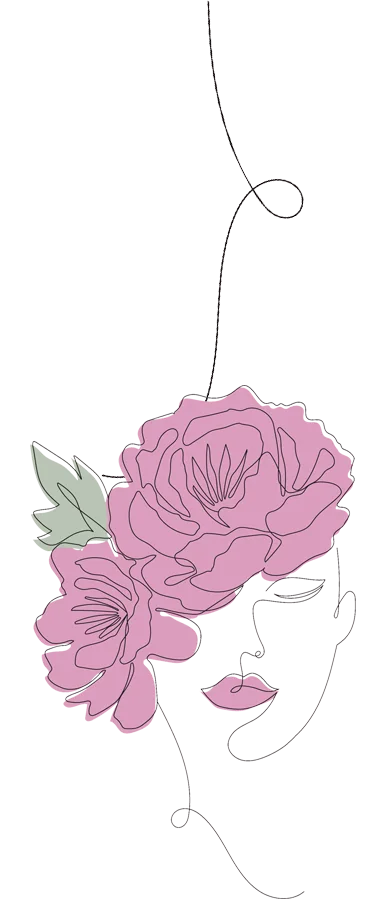 The Rising Star Award
Commending a rising star in her field, whose talent, dedication, and potential have shown remarkable promise, leaving a trail of inspiration for others to follow.
The Woman of Influence Award
Acknowledging an influential woman whose positive influence and transformative actions have created lasting change in her community and beyond.
Self-Love Advocate of the Year
Recognizing a passionate advocate who has championed the importance of self-love, personal growth, and mental well-being, inspiring others to embrace their true selves unapologetically.